Pasid Software -
setelah saya jarang update blog kali ini saya akan Update software atau
Emulator Android
Untuk
PC
dan Emulator Android ini juga bisa untuk menikmati aplikasi android di Komputer dan juga bisa menikmati
BBM ( Blackberry Massanger ) di PC
kita software ini bernama
BlueStacks
ok untuk link download dan fitur nya silahkan sobat liat di bawah ini .
FEATURE
-
Full Root
-Language Español & Multi
-Android 4.0.4
Important Information!
- This emulator supports Android 4.0.4 and older versions.
- To start the BlueStacks need about 1GB of RAM, otherwise you may get an "infinite loading".
- For optimum performance, it is highly desirable BlueStacks update your graphics card drivers.
- To run 3D games need support virtualization technology Intel VT-x or AMD-V .
- Important! To work correctly with Nvidia drivers version 334.89 and above, you must install version 0.8.7.3069
System requirements:
- OS: Windows XP, Vista, 7, 8 (32-bit, 64-bit)
- RAM: 2 GB (with less installer throws an error)
- HDD: 500 MB (for the program)
Berikut Screen Shotnya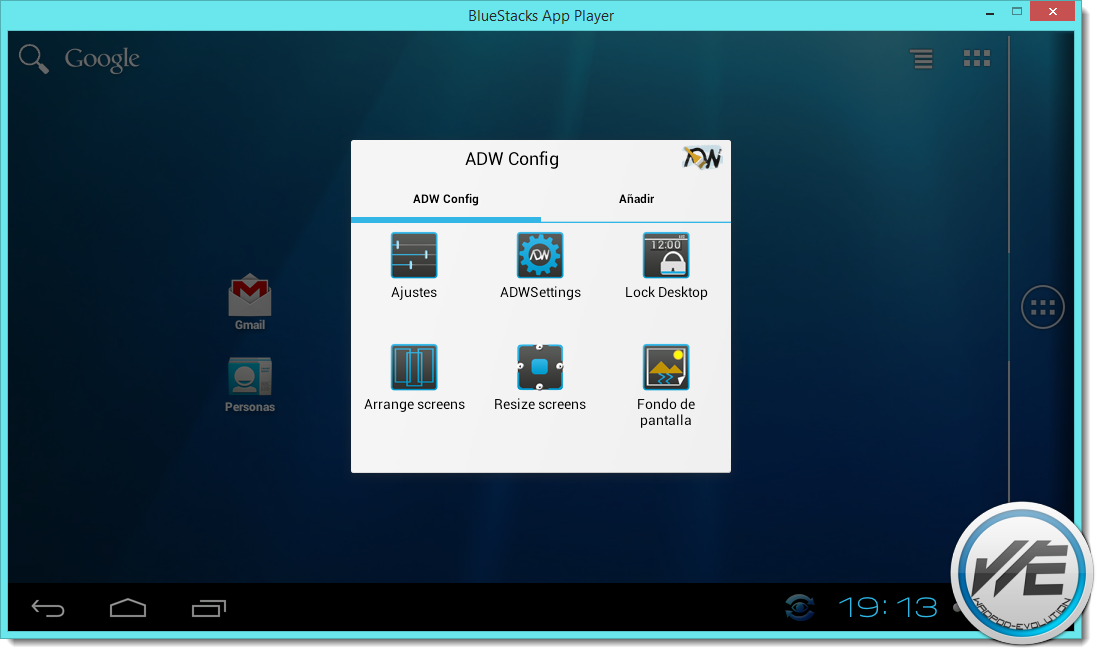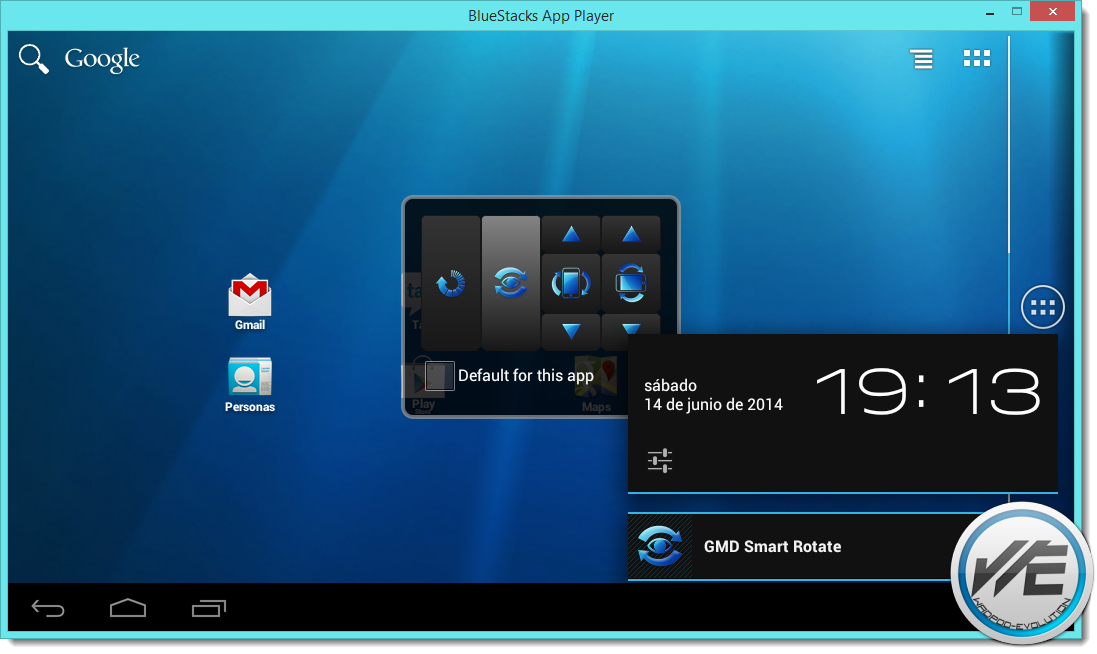 Version : 0.8.12
Build: 3119
Android Version: 4.0.4 – Ice Cream Sandwich
Build Date: Jul. 10, 2014
OS: Windows XP/Windows 7/ Windows 8 & 8.1
BAHASA: MULTI – ESPAÑOL
SIZE: 199MB
UPLOADER:C18
INSTRUCTION: NO
Link Download